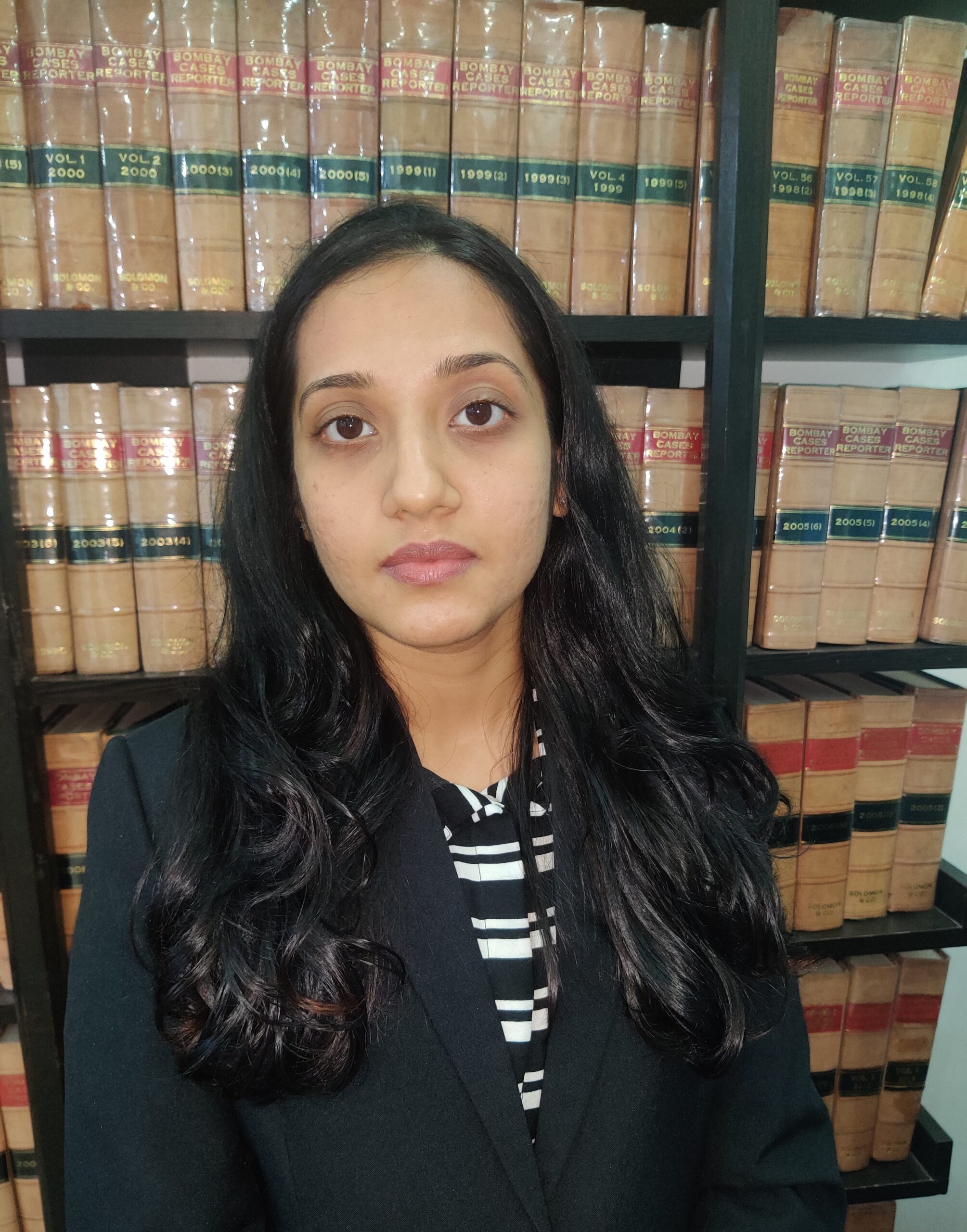 Krutika Jain
Krutika is an Associate in the Real Estate Team of Solomon & Co.
She is enrolled as an Advocate at the Bar Council of Maharashtra and Goa. She holds a bachelor's degree from Pravin Gandhi College of Law, Mumbai.
She works on matters pertaining to investigation and opinion on titles, lease, leave and license, development and redevelopment of properties including society redevelopments, land acquisition, due diligence of properties, inheritance and succession, structuring and conveyancing transactions. She is also involved in drafting commercial contracts.
Krutika Jain's area of expertise includes:
Real Estate & Land Laws
Land Due Diligence & Acquisition
Inheritance & Succession Laws
Corporate Commercial Contracts