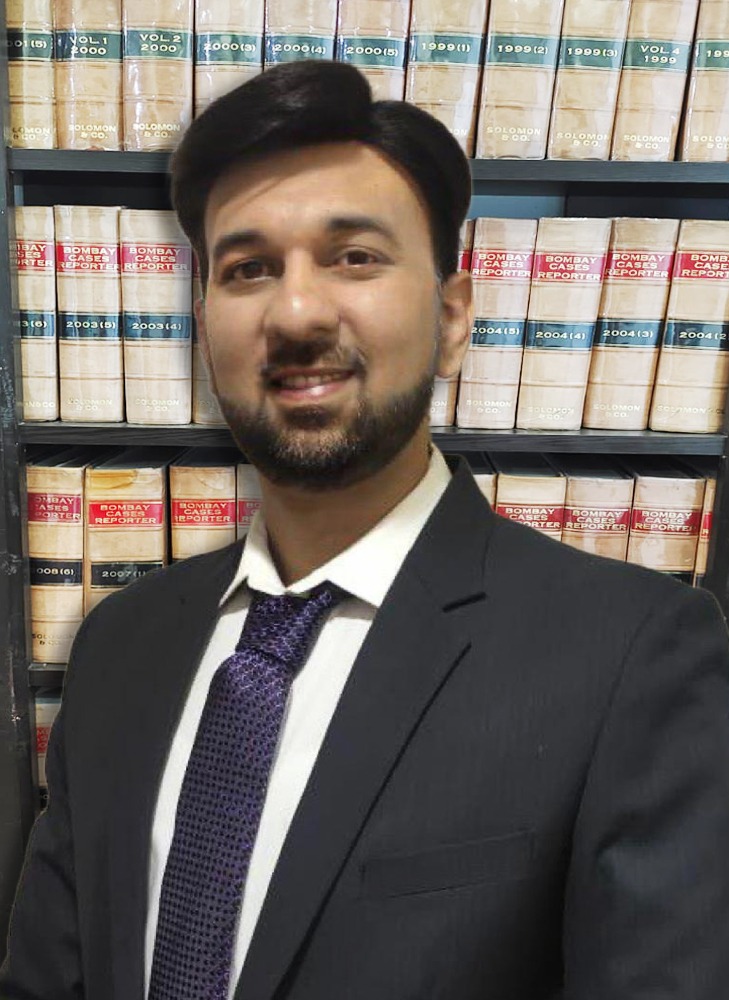 Nikhil Chitale
Nikhil Chitale is a Senior Associate with the Corporate Team of Solomon & Co. He is Fellow Member of Institute of Company Secretaries of India as a Company Secretary. He holds a B.S.L.LL.B. Degree from D.E.S. Law College, Pune. He holds a post-graduation diploma in I.P.R. from Pune University.
Prior to joining Solomon & Co., he has worked as a partner of C. S. Kelkar & Associates, Practicing Company Secretary Firm in Pune for over 12 years.
He specializes in corporate matters such as setting up company in India, company law matter, other corporate compliances, legal due diligence, data room creation, corporate restructuring, merger and acquisition, inbound outbound investment, ECB, and providing advice, opinion and assistance in relation to Company Law, RBI & FEMA regulations.
He also appears before various regulatory authorities like Registrar of Companies, Regional Director, MIDC, Stamp Authority and Reserve bank of India.
Nikhil Chitale's expertise includes:
Company Law and Corporate Compliance
Company Incorporation and compliance
Corporate Restructuring, Merger and Acquisition, Demerger
Foreign Inward and Outward Investment and External Commercial Borrowing