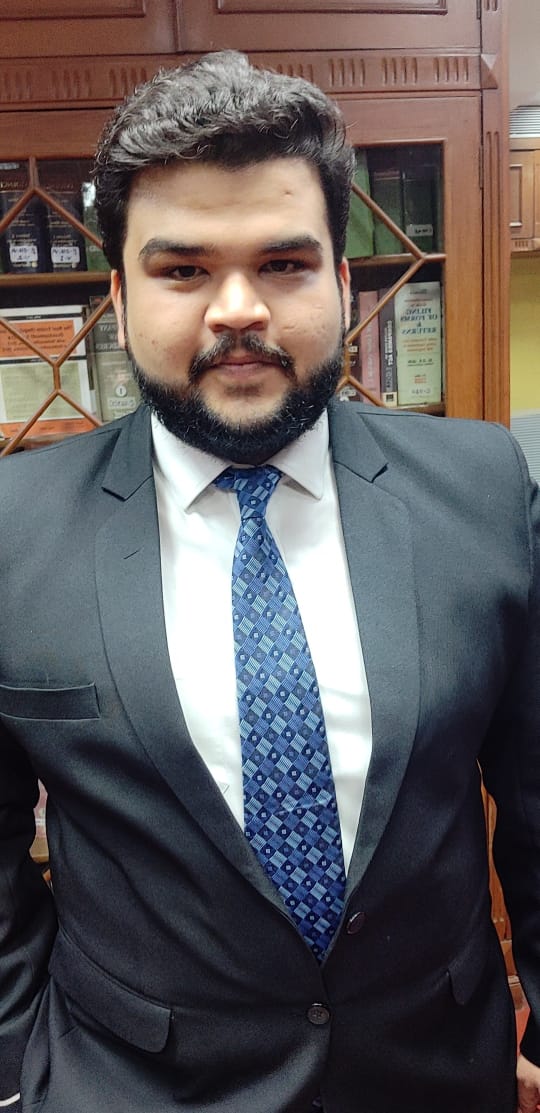 Advait Shukla
Advait Shukla is an Associate in the Litigation Team of Solomon & Co.
He is registered with the Bar Council of Maharashtra and Goa since 2019. He holds Bachelor's degree in Law from Jitendra Chauhan College of Law (Mumbai University).
At Solomon & Co. his primary area of practice is civil litigation and alternative dispute resolution. He regularly appears before the Hon'ble Bombay High Court and other Civil Courts and Tribunals including City Civil Court, Real Estate Regulatory Authority and National Company Law Tribunal.
Prior to joining Solomon & Co., he has worked with firms specialized in criminal, civil and commercial litigation. He has also worked on several complex matters under Insolvency and Bankruptcy Code.
Advait Shukla's expertise includes:
Civil litigation and Commercial litigation
Arbitration and Alternate Dispute Resolution
Company Law
Insolvency and Bankruptcy Laws